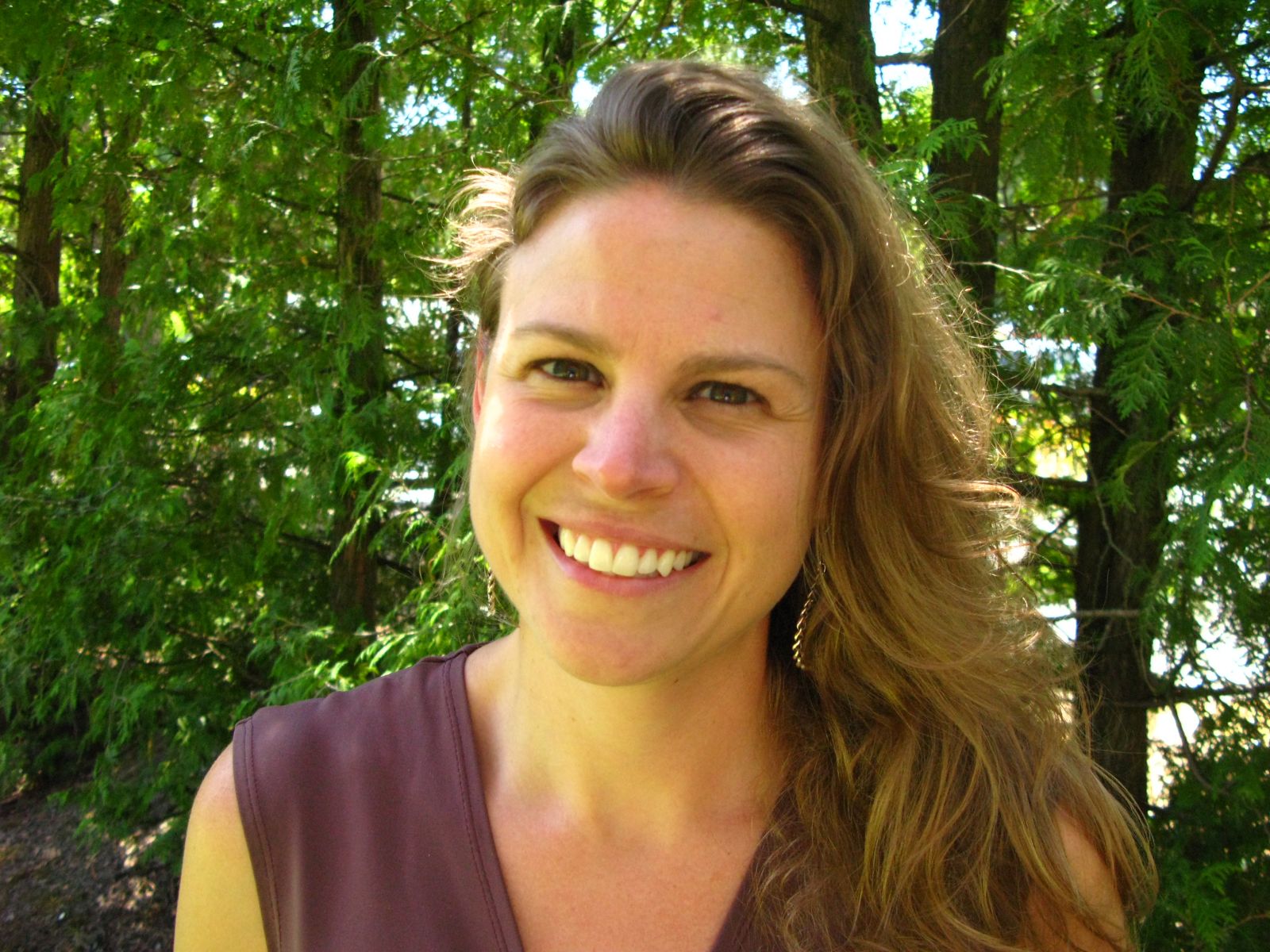 Amber's style of massage has a therapeutic focus while incorporating traditional massage techniques. Her goals and desires are to assist people in achieving freedom in motion from restrictions due to injury, overuse, or chronic pain issues. She enjoys teaching her patients about their pain patterns and how to take a preventative approach when it comes to their lifestyle choices.
Amber has been licensed and practicing massage since 2013. Two of those years were spent working alongside complementary healthcare practitioners. She values the wisdom and insight they have helped bring to her learning experience. She has been licensed and has practiced massage in Montana, Oregon and Idaho.
Outside of massage she enjoys various activities such as skiing, backpacking, trail running, traveling, learning new skills and playing piano.
Amber Wagstaff
Licensed Massage Therapist (LMT), Certified Neuromuscular Therapist (NMT)
Idaho MAS-2493